CALEY FARRIS
SENIOR PASTOR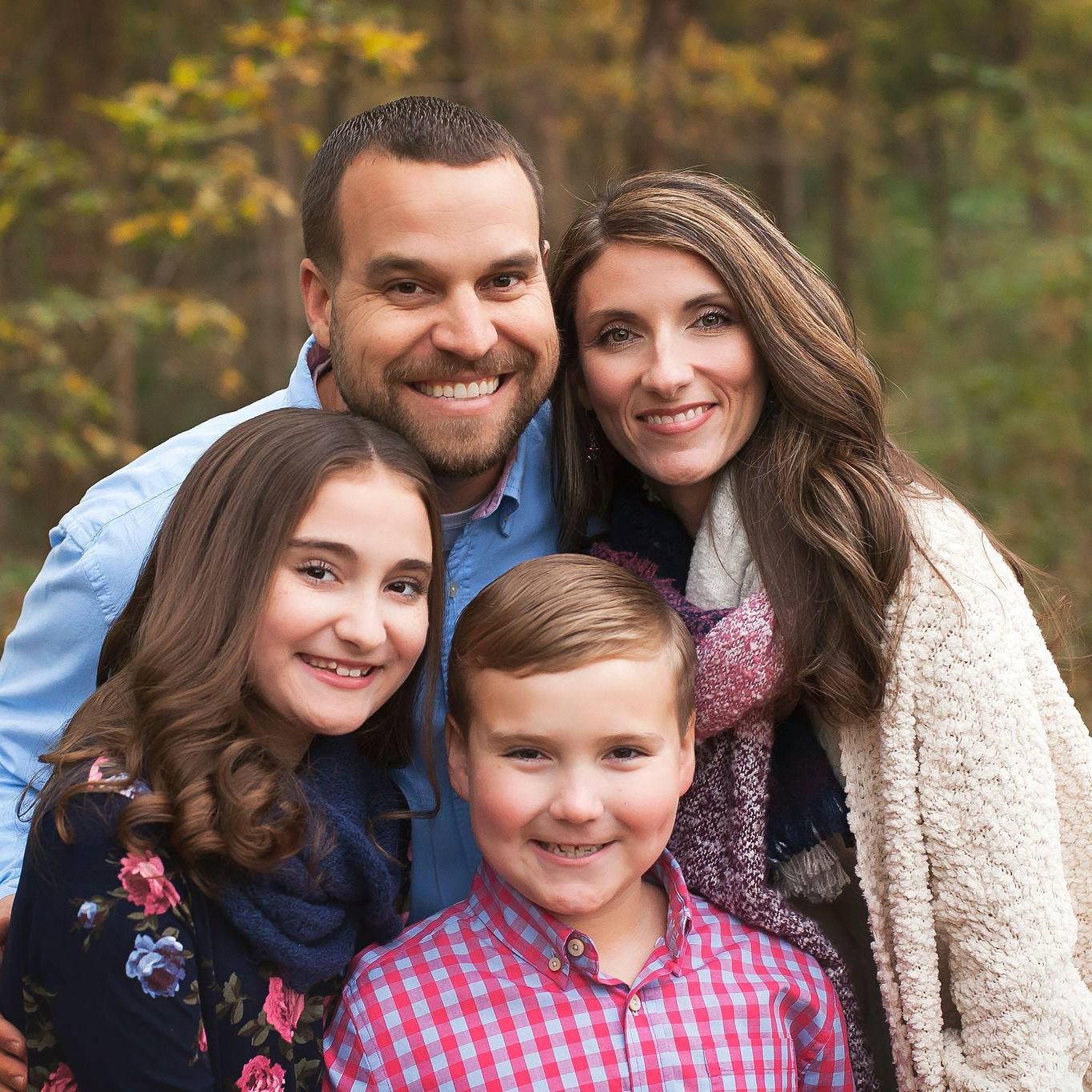 What is your role at Divine? To shepherd and guide the church through developing fully, devoted followers of Christ. I also provide oversight and guidance to the Divine leadership teams.
When did you become a Christian? When I was 9 years old, I began to ask questions about eternity, my sin, and my separation from God. Soon after, I surrendered my life to Christ and put my faith in Him as Savior and Lord.
How did God call you to ministry? I began to hear the call the summer after I graduated from high school. Unfortunately, I ran from that calling out of fear. I finally surrendered to Him a year later, when I was 19 years old, and haven't looked back!
Tell us something interesting about you. When I was in 2nd grade, I would sell/give away my Teenage Mutant Ninja Turtle and Bart Simpson sketched artwork to my peers in exchange for extra lunch money and borrowing classic Nintendo games.
Tell us about your family. My wife's name is Mandy and we've been married since March of 2004. She is a beautiful and amazing woman of faith. We have two children, Addyson born in 2007 and Samuel born in 2010. We also have a Maltipoo named Copper.
What is your favorite life verse? 2 Timothy 1:7 - "For God has not given us a Spirit of fear; but of power, love and a sound mind."