Worship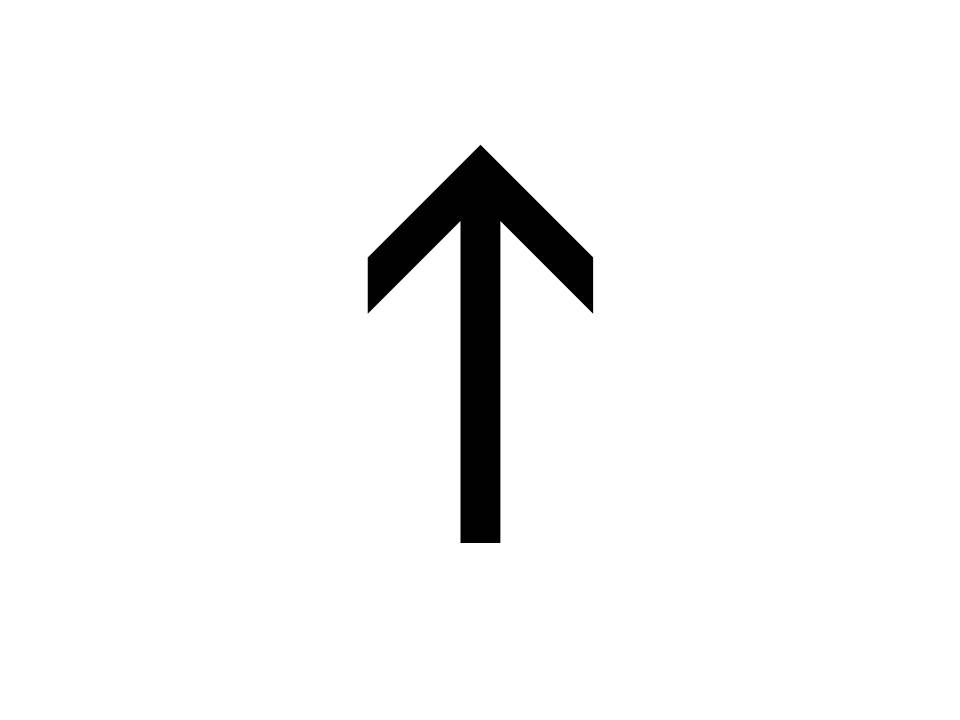 Hebrews 13:15 (NLT) - Therefore, let us offer through Jesus a continual sacrifice of praise to God, proclaiming our allegiance to his name.
Worship is the vertical connection that we have with our creator. We were created for worship, and it draws God's people into a state of receiving God's Word and guidance from the Holy Spirit. A weekly worship gathering at Divine is a high-energy, passionate time of praise and thanksgiving to our Creator. Worship is led weekly by the Divine worship team, consisting of numerous instrumentalists and vocalists. The worship ministry also incorporates powerful videos and media into the worship experiences.
Serve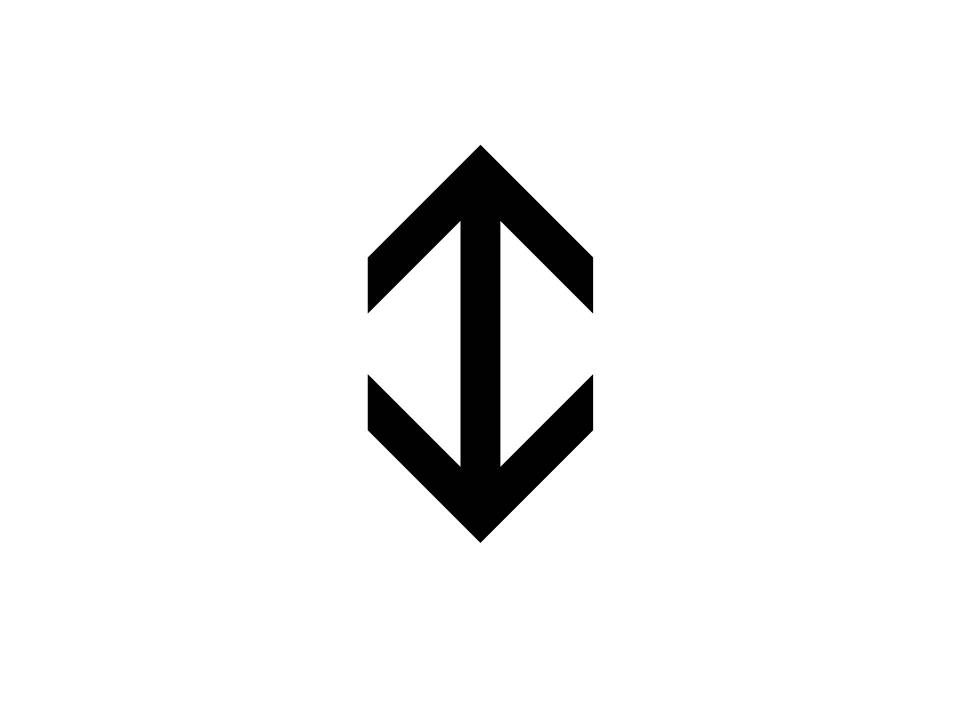 Mark 10:44-45 (NLT) - ..and whoever wants to be first among you must be the slave of everyone else. For even the Son of Man came not to be served but to serve others and to give his life as a ransom for many.
Serving Christ isn't an option, but a commandment! Jesus modeled service by giving his life for all! Service opportunities are strongly encouraged and often facilitated within the Divine small group ministries. We do call on all of the Divine Family to find areas both inside and outside the four walls to be on mission.
Connect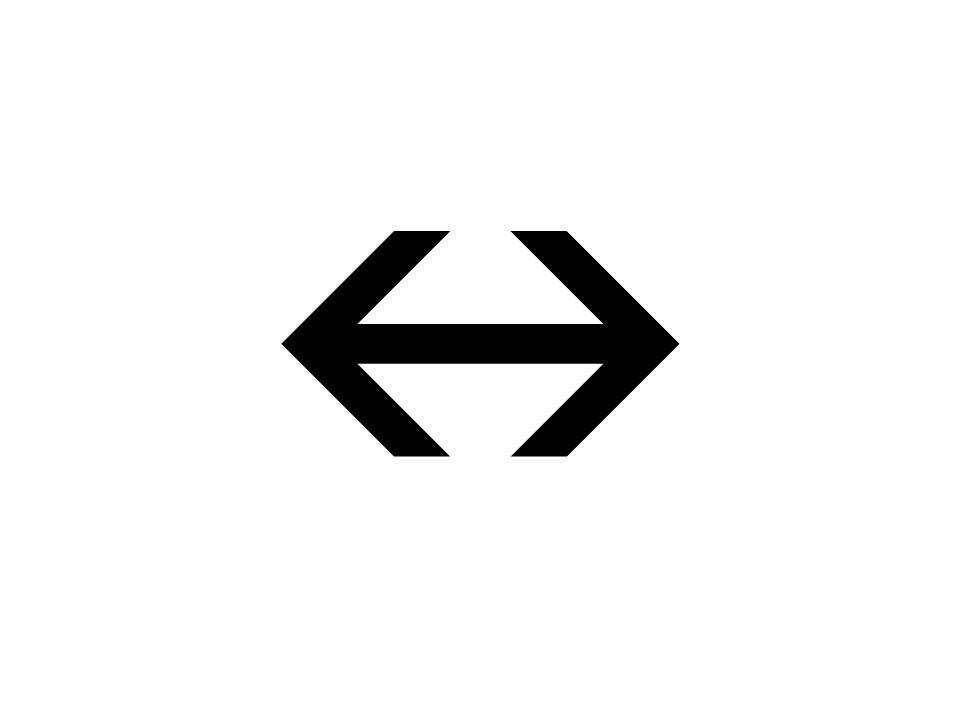 1 Thessalonians 2:8 (NLT) - We loved you so much that we shared with you not only God's Good News but our own lives, too.
All believers attending Divine are encouraged to connect with each other. One of the best ways to connect is through our Small Group ministry. Many small groups meet on Sunday mornings at 9:15am and offer a fresh time of fellowship, Bible study & prayer. We also have other groups that meet throughout the week at various times. The goal is to offer something for every age group and we encourage you to find a small group to connect to. Other opportunities to connect, through various ministries and events, are available throughout the year as well.
Pray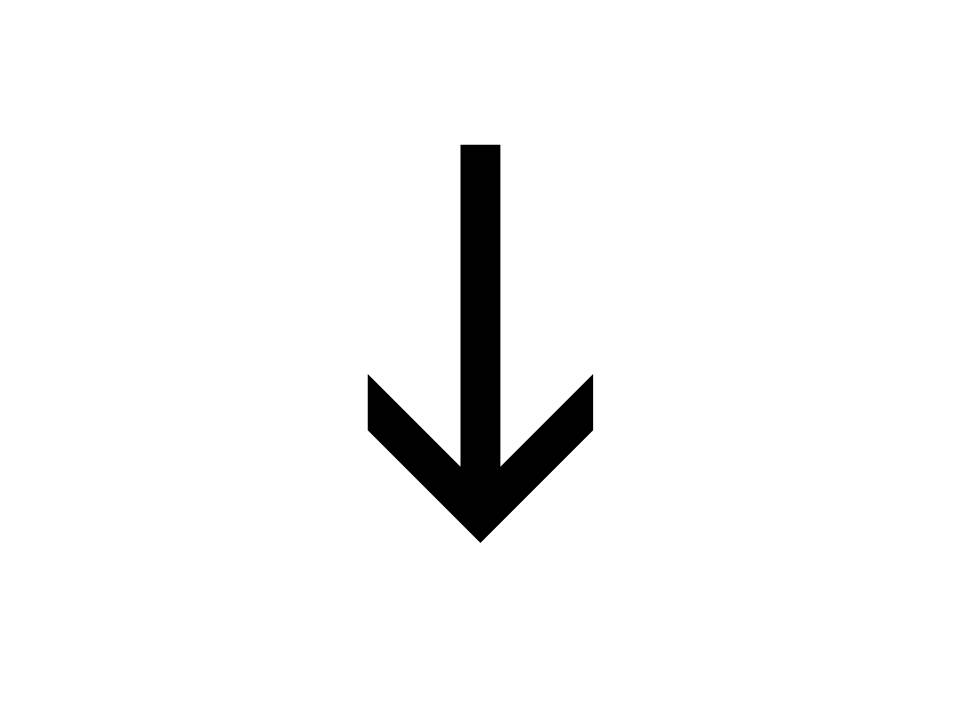 Ephesians 6:18 (NLT) - Pray in the Spirit at all times and on every occasion. Stay alert and be persistent in your prayers for all believers everywhere.
Jesus taught His disciples to pray and modeled it daily for them. At the Divine family, prayer fuels every single event and activity the church takes part in...and it's also something we take very seriously. Wednesday nights in the worship center the adults meet together each week for a dedicated time of prayer and often in individual prayer groups. We encourage you to join us during this intimate time of calling on the name of Jesus.